BJ HARTFORD BUSINESS JOURNAL
Updated: November 2, 2020
Unlike most environmentalists, Bernie Zahren of Clean Feet Investors came to his activism through a career in boardrooms and executive suites. Now he wants to give small investors the chance to make money while fighting climate change. Clean Feet's pitch is that you can make money by taking care of the environment.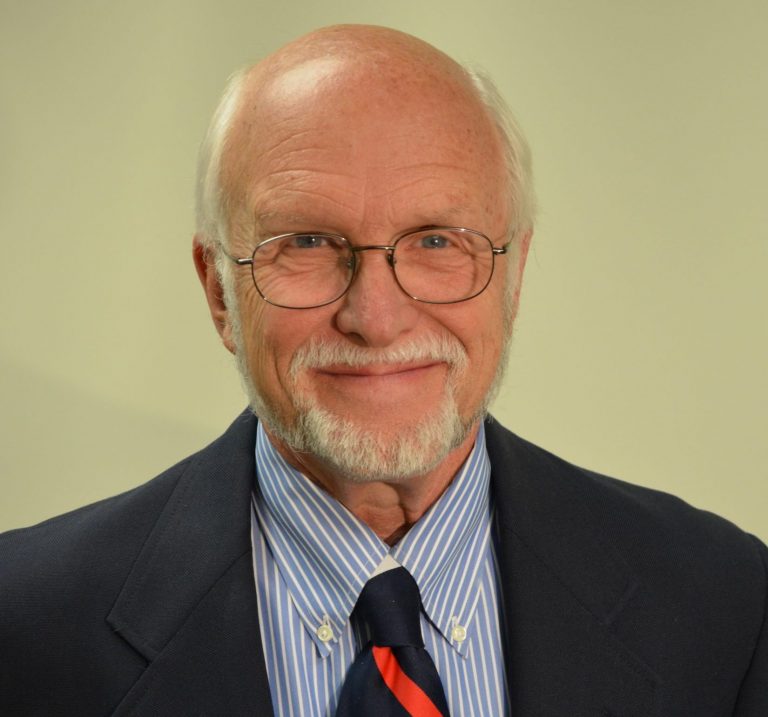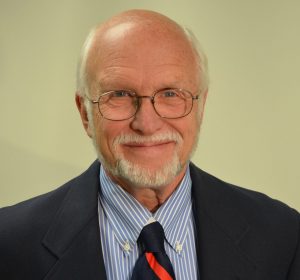 Bernie Zahren, CEO, Zahren Financial Co. LLC
"If you can't pay the bills and give somebody a return then you can't also help the planet," Zahren said. "You can't get investors to invest unless they're going to get a reasonable return."
Zahren's Avon-based Zahren Financial Co., which operates as a private equity firm, has invested about $30 million in 11 different companies through its Clean Feet Investors I fund since its offering in 2010, with regular quarterly cash distributions to investors. Clean Feet 2 launched this year and is seeking its first projects.
"We're going to put some unique options in there for investors," Zahren said.
Beyond renewable energy, the fund seeks to boost promising startups in the spirit of the United Nations Sustainable Development Goals, which range from clean water to quality education. Clean Feet's recent investment in Bristol-based Movia Robotics, a creator of robot-assisted instruction for autistic children, exemplifies that broader view of sustainability, he added.
"We're trying to do unique things that you don't find a great big Wall Street house doing," Zahren said.
Many so-called "green" funds from major firms are simply portfolios that have stripped out their oil and gas and utility holdings, he added.
A serial entrepreneur who got his start as an insurance executive at the company now known as Cigna, Zahren started learning about climate change as an investor in the 1980s. While recruiting investors for companies that turned the methane produced by landfills into renewable energy, he was struck by the devastating impacts of greenhouse gas emissions.
"I spent a decade in the landfill gas business where I learned a lot not just about alternative energies but also about climate change," Zahren said. "I became very passionate about doing things to improve the climate for my grandkids and all the generations that have yet to be even born."
The passion extends to matching donations from investors to organizations like the Union of Concerned Scientists and Sierra Club Connecticut. Zahren Financial donated $11,000 to the two groups in 2018.
Zahren also believes in sustainability closer to home, helping to design an award-winning remodel of his Avon Mountain residence that features geothermal heat and cooling and solar hot water.
"You have to start with your own carbon footprint and your own goals," Zahren said. "You've got to move up the ladder."